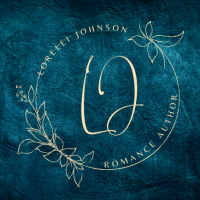 Lorelei Johnson
Paranormal Romance, Romance
Lorelei Johnson is an Australian author who writes tantalising romances that will leave you wanting more.

While Lorelei typically writes paranormal romance, she will sometimes stray from that path to venture into the unexpected.

Here you'll find a variety of seductive romances featuring swoon-worthy men and feisty women. You're bound to find the HEA you're looking for.